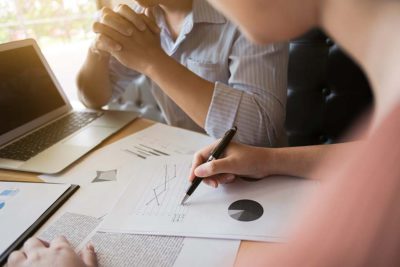 Executive Team
Our Executive Team are senior staff who provide leadership in the delivery of our strategic plan and manage the day-to-day running of our College.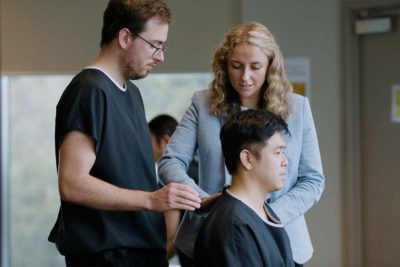 Faculty Team
The College has a diverse group of experienced academics and chiropractors that are committed to academic excellence and student success.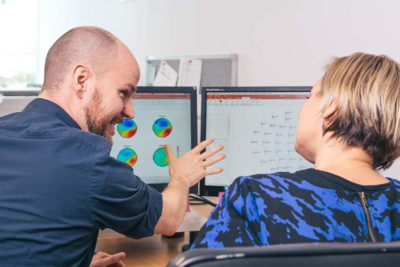 Research Team
Our Centre for Chiropractic Research is a world-class research facility driven by dedicated researchers who are leaders in chiropractic research.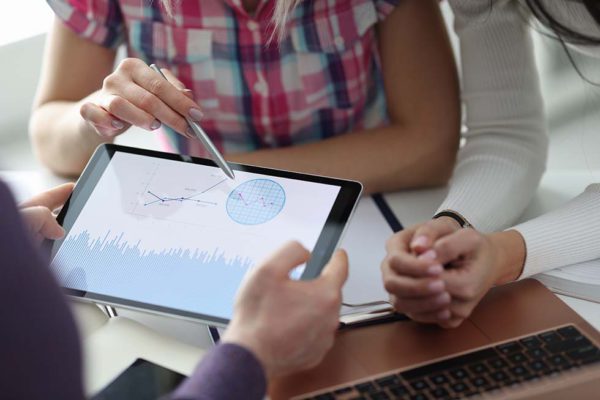 Operations Team
The College has a fantastic group of talented support staff in our admissions, operational and service teams.
Board of Trustees
The College is governed by the New Zealand Chiropractic Education Trust Board and operates as the New Zealand College of Chiropractic.
Trustees
Title
Term
Chris Barham
Chairman
Chiropractor, Toowoomba
2007-present
Rick Johnston
Chair Audit and Finance Committee
Chartered Accountant, Auckland
2009 – present
Simon Kelly
Chair Greater Give Committee
Chiropractor, Auckland
2021 – present
Louise Blair
Chiropractor, Wellington
2021 – present
Shiree Murdoch
Chair People, Culture and Wellbeing Committee
Human Resources and Governance Consultant, Auckland
2021 – present
Lydia McClean
Chiropractor, Auckland
2021 – present
Ms Rowena Bowman
Board Secretary, Auckland
2010 – present